We, Anant Rubber Products, right since 1984 are walking the path of success and with wisdom and faith has created a niche for itself. Our first and foremost priority being a customer centric Manufacturer, Exporter and Supplier is to provide upgraded quality and customized Rubber Products. Rubber Moulded Products, Hydraulic Seals, Rubber Gasket Products, Rubber Bellows, Rubber Bushes, Rubber O Rings are the wide array of rubber items offered by us.
As we take in customized orders and are an OEM (manufacturer) we make the use of different quality raw materials like Silicon, Polyurethane, Nitrile, EPDM etc., and manufacture the gamut in varied sizes as per clients given specifications. Food and Beverage, Pharmaceutical, Thermal Power Stations, Automobile are the few sectors where our products find their application. Our customers have been appreciating our products since the beginning and some of these prestigious customers of ours are Aesseal India, Saudamini Instruments, Auto Electronics and many more.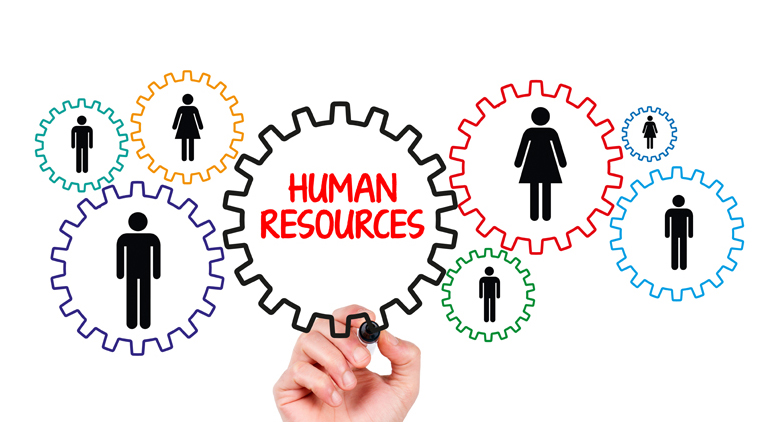 We are glad to be backed by the most efficient and amazing human resources, who are capable of handling even the toughest challenges and task with ease. Our engineers and quality controllers are well versed with every minute detail of these rubber products and thus, are able to bring forth the best range in the market. Even our other team mates are aware with our quality objectives and business practices and thus they carry their work as per the norms.  
In a market full of competition it is difficult to stand apart from the competitors but our fair business policies, quality objectives, amicable relations with clients and ethical working ways has helped us in creating a distinguishing place for ourselves. We are pleased that these primary factors of our organization has garnered us a respected name in the entire industry, something which we always look forward to achieve.